Meet our Board of Directors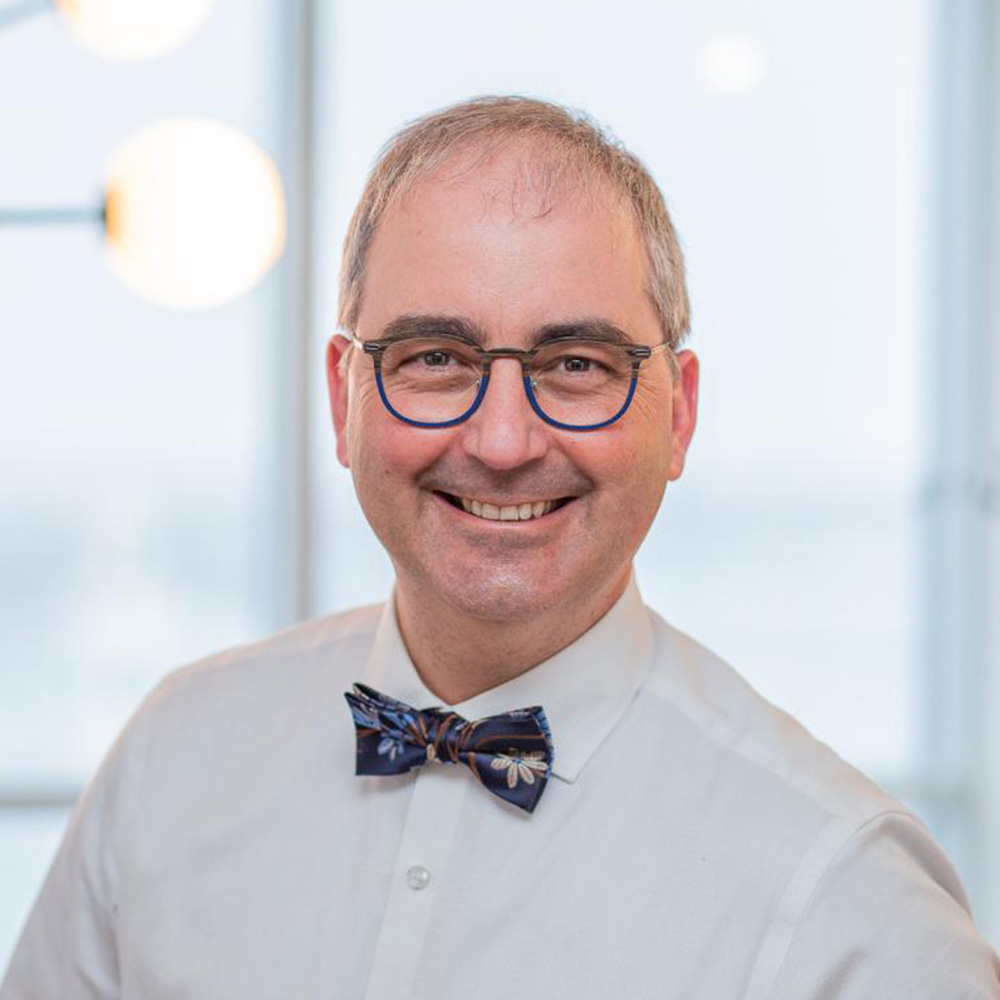 Luc Sirois
Chairman
Quebec's Chief Innovation Officer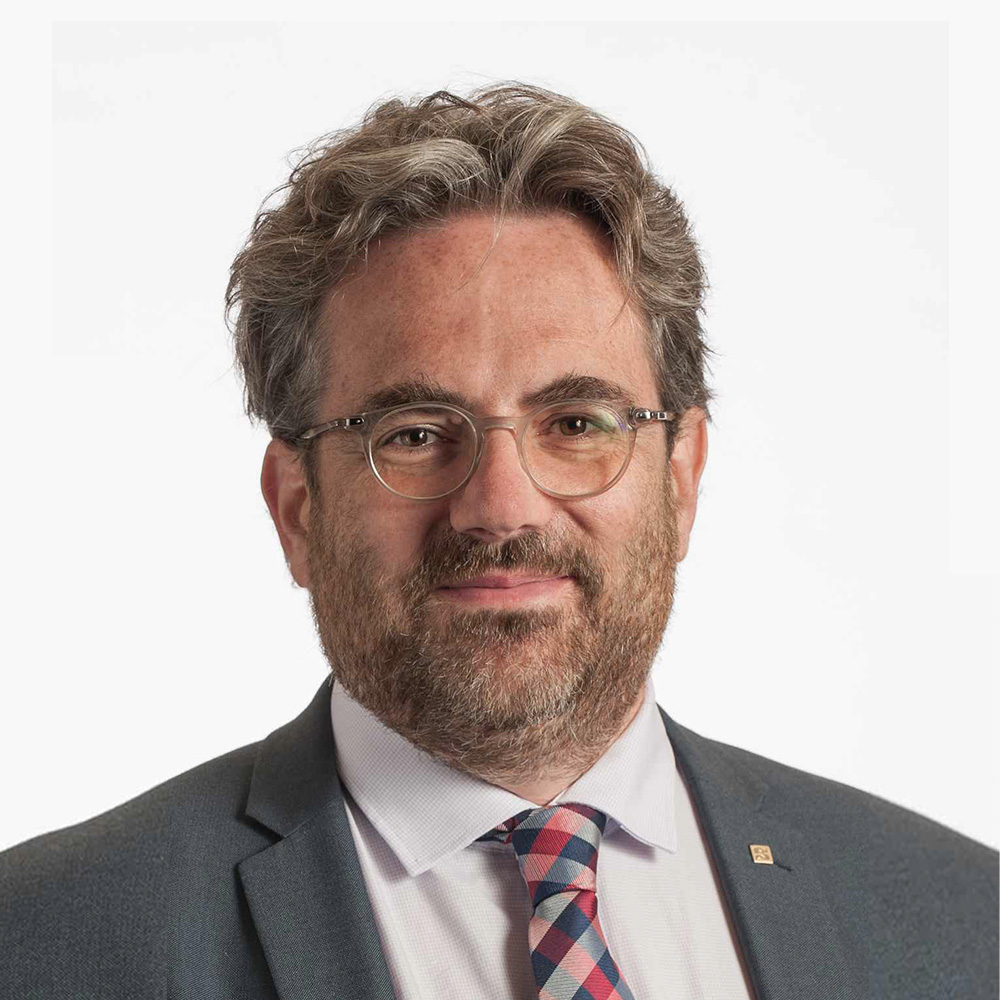 Vincent Aimez, Ph.D.
Director
Vice President, Partnerships and Knowledge Transfer, Université de Sherbrooke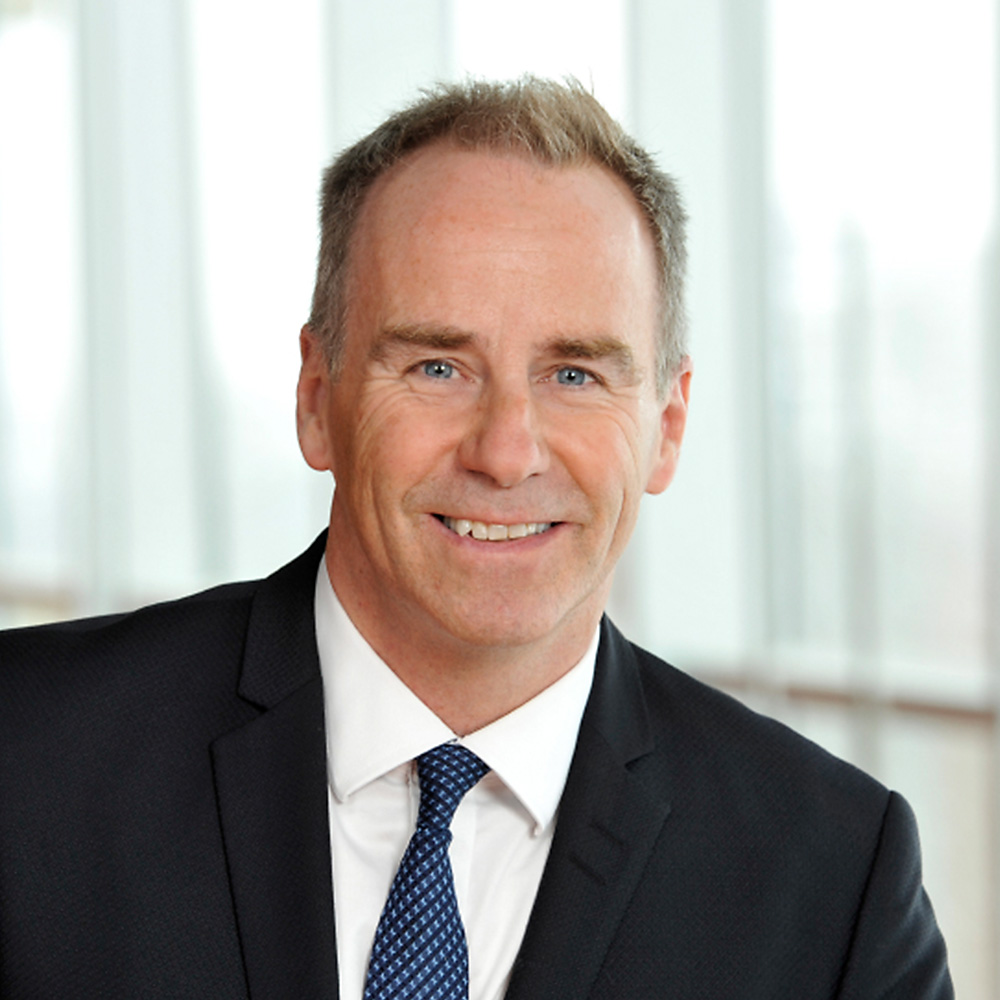 François Bertrand, Eng., Ph.D., FCIC, FCAE
Director
Senior Vice President and Vice President, Academic and Research, Polytechnique Montréal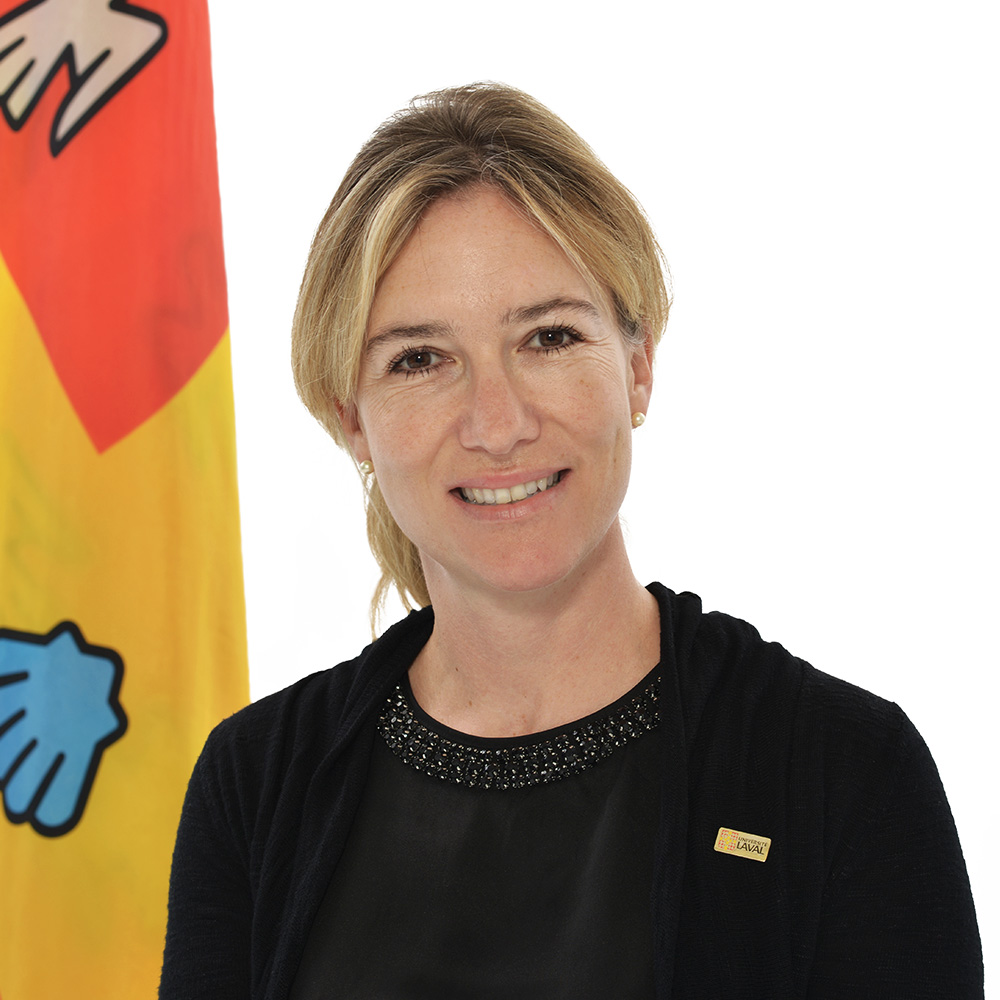 Eugénie Brouillet
Director
Vice Rector, Research and Innovation, Université Laval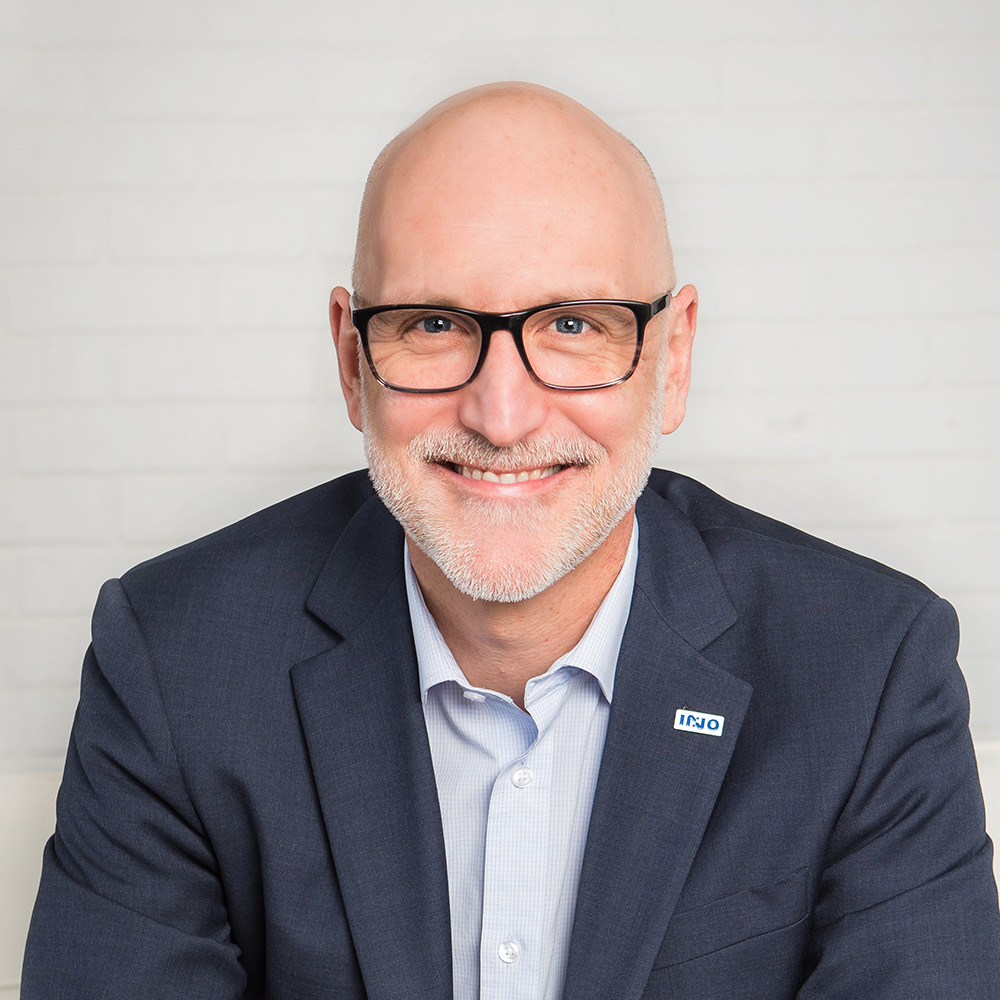 Alain Chandonnet, Ph.D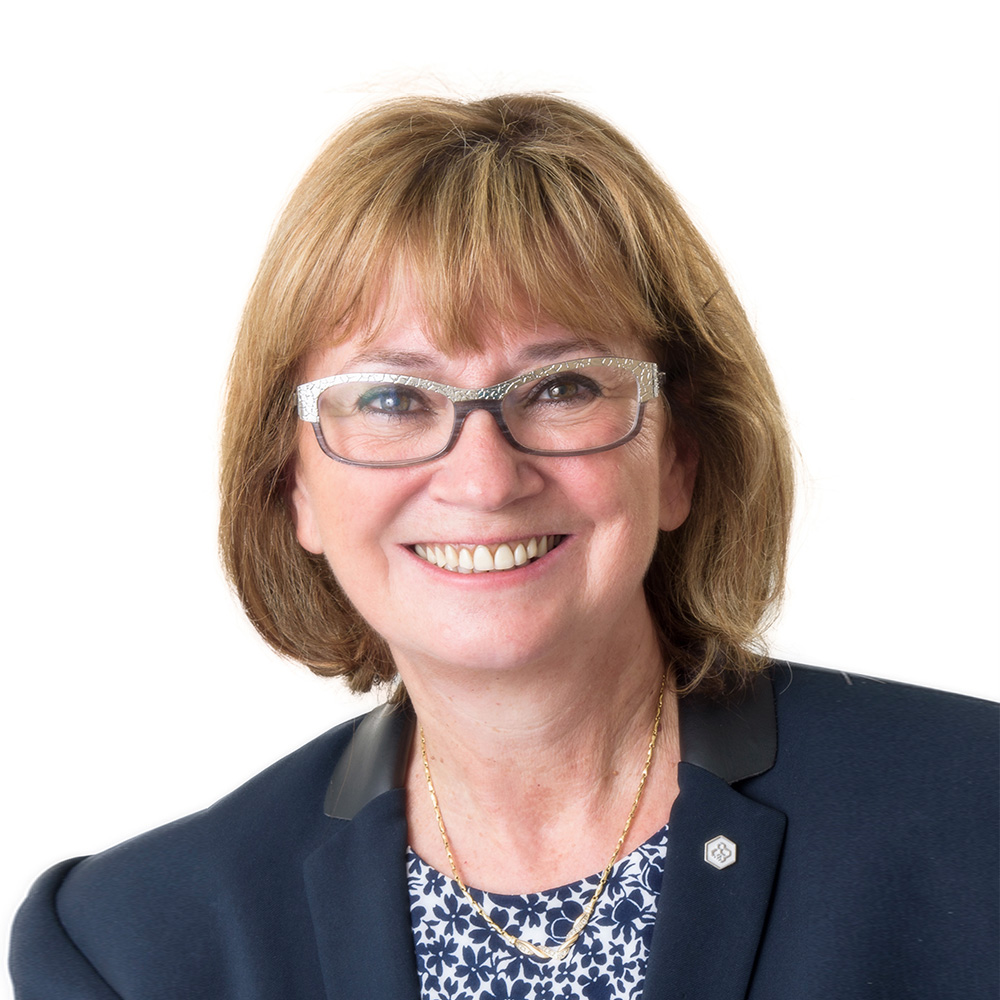 Linda Labbé, CPA. CA, B.A.A.
Director
Corporate Director
Michelle Laflamme, LL.M,
Director
President and CEO, Emovi Inc.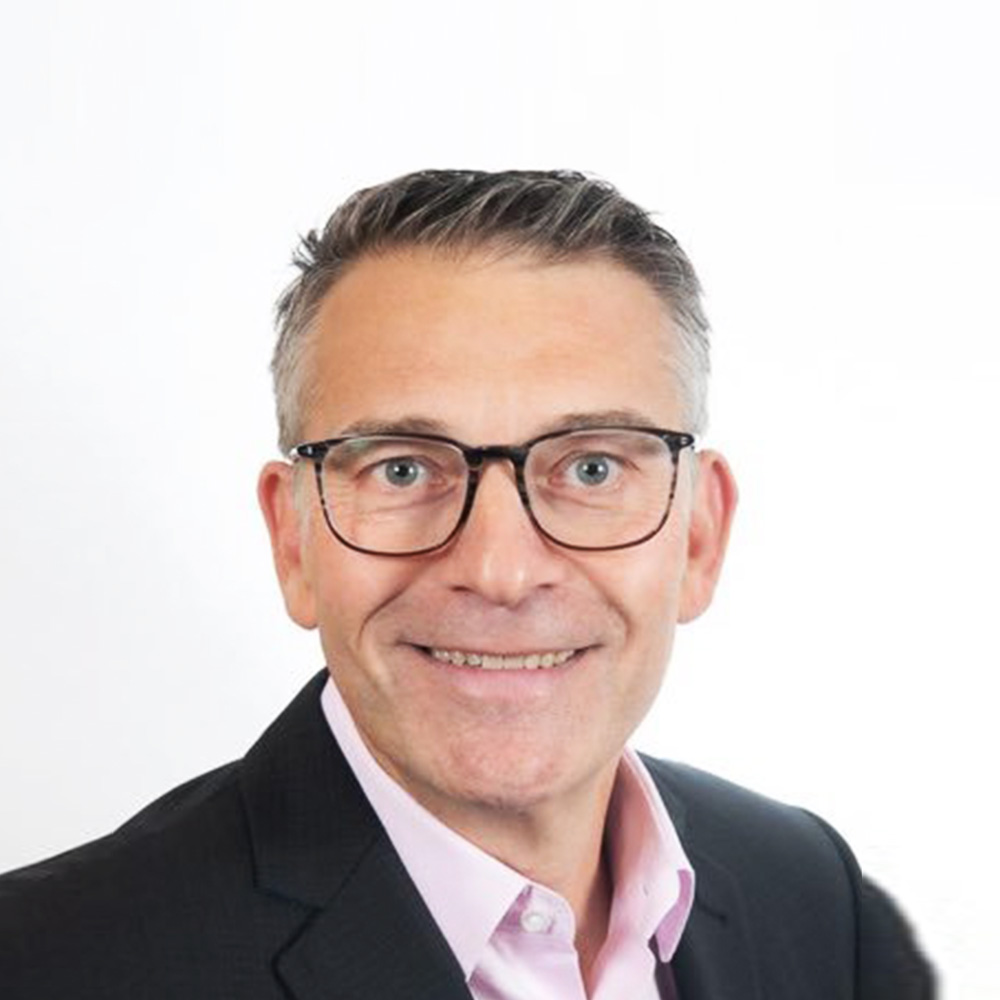 Didier Leconte
Director
Vice President, Life Sciences & Technology
Investissement Québec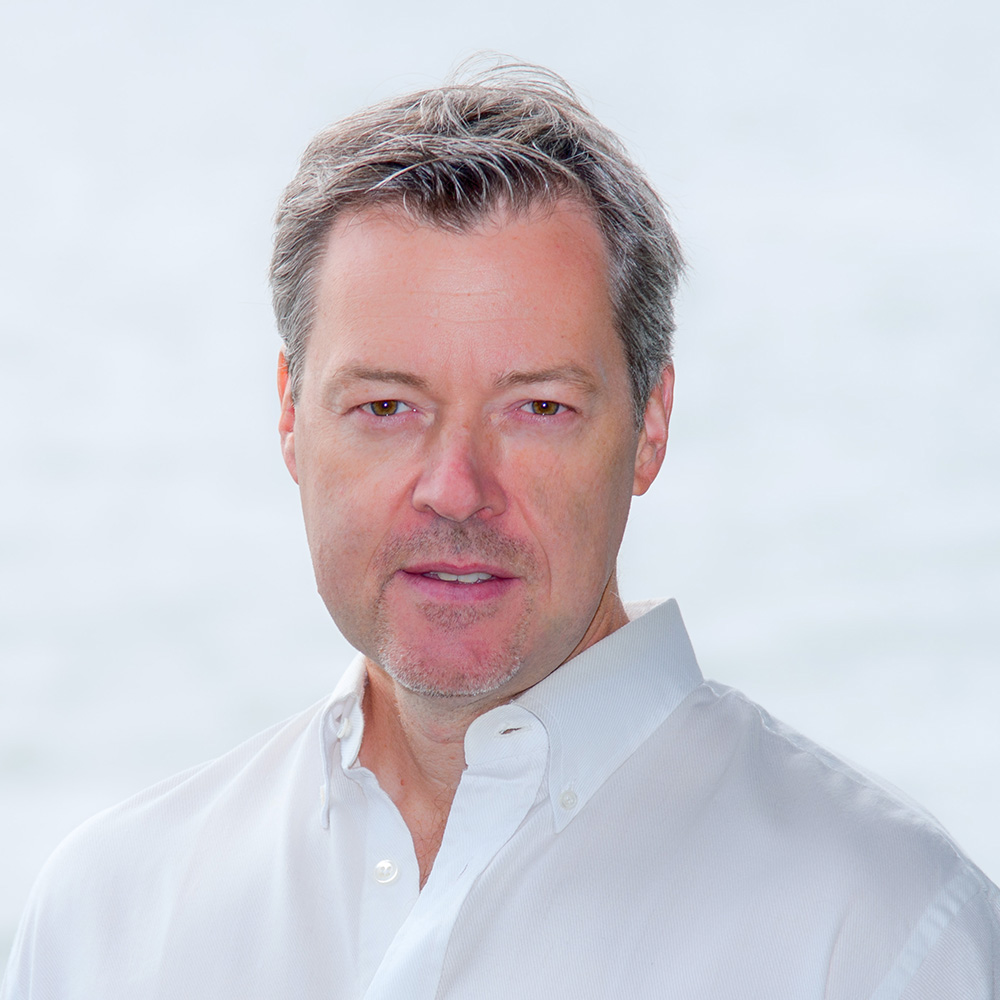 Yannick Le Devehat
Director
Senior Associate, V3-Ventures
Co-Founder and Chief Technology Officer, Incentia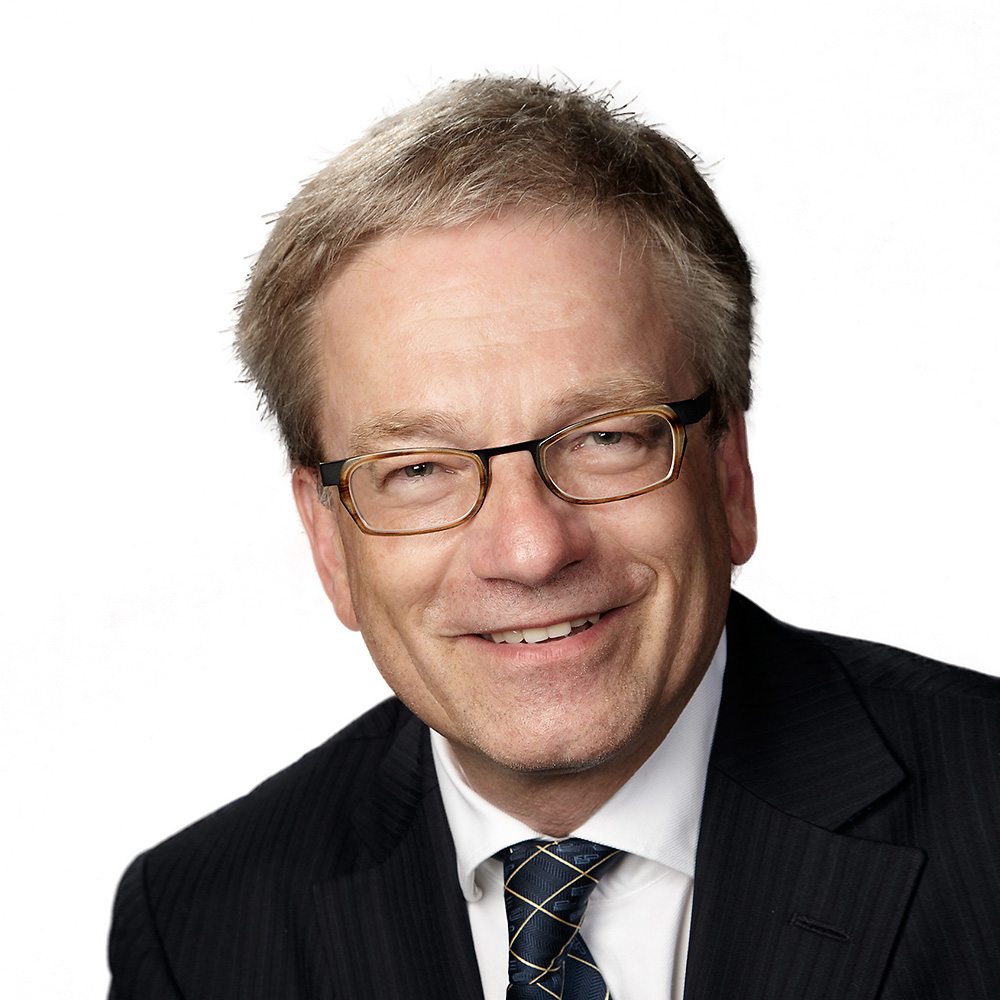 Rémi Quirion, O.C., C.Q., Ph.D., FRSC.
Director
Chief Scientist of Québec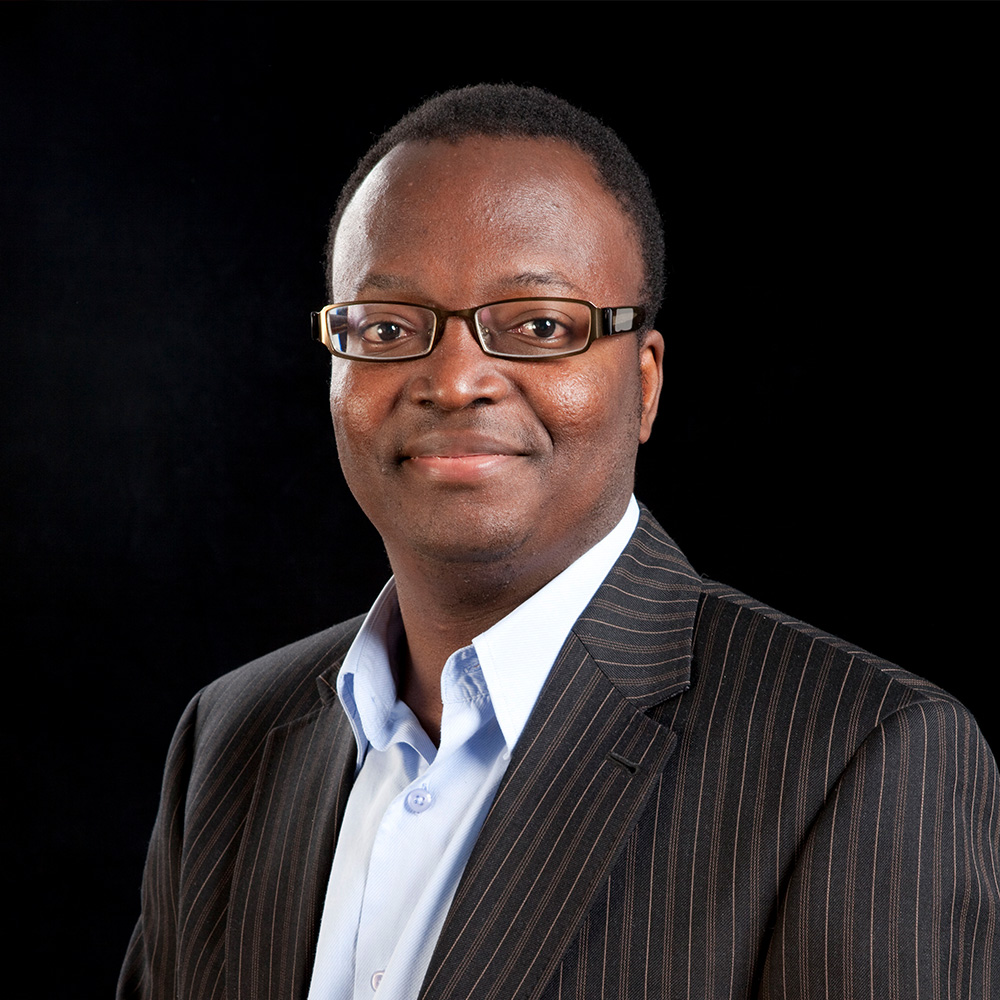 Christian Agbobli, Ph.D.
Observer
Vice Rector, Research, Innovation and Outreach, Université Laval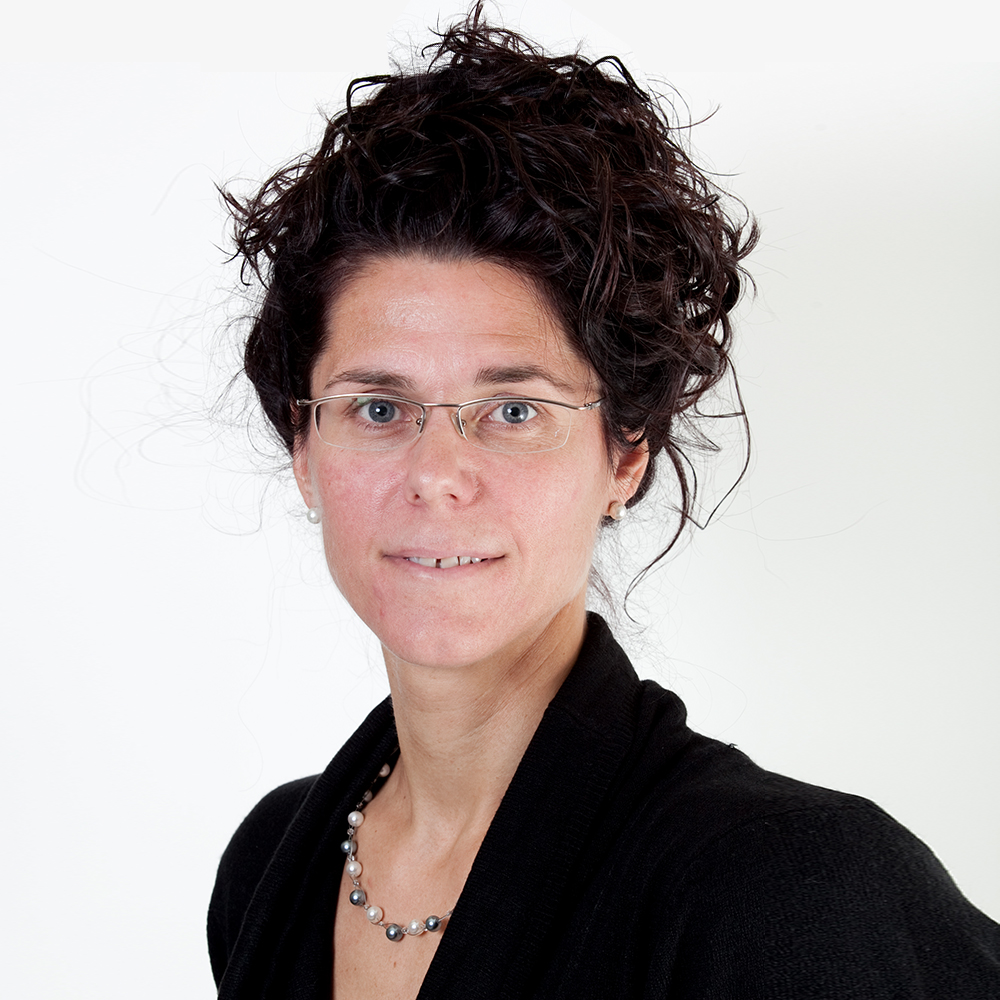 Nadine Arbour, M.Ed
Observer
Coordinator
ÉCOBES Recherche et transfert, Cégep de Jonquière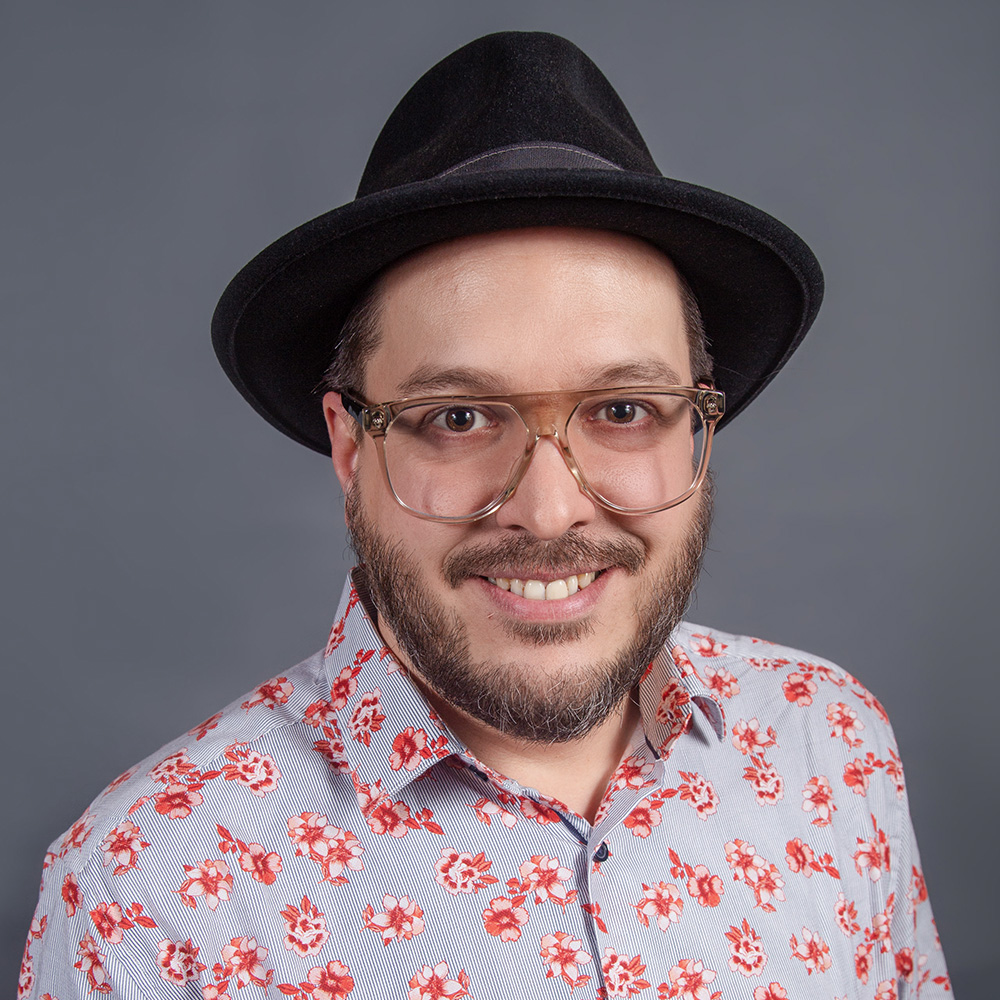 Louis-Félix Binette
Observer
General Manager, Mouvement des accélérateurs d'innovation du Québec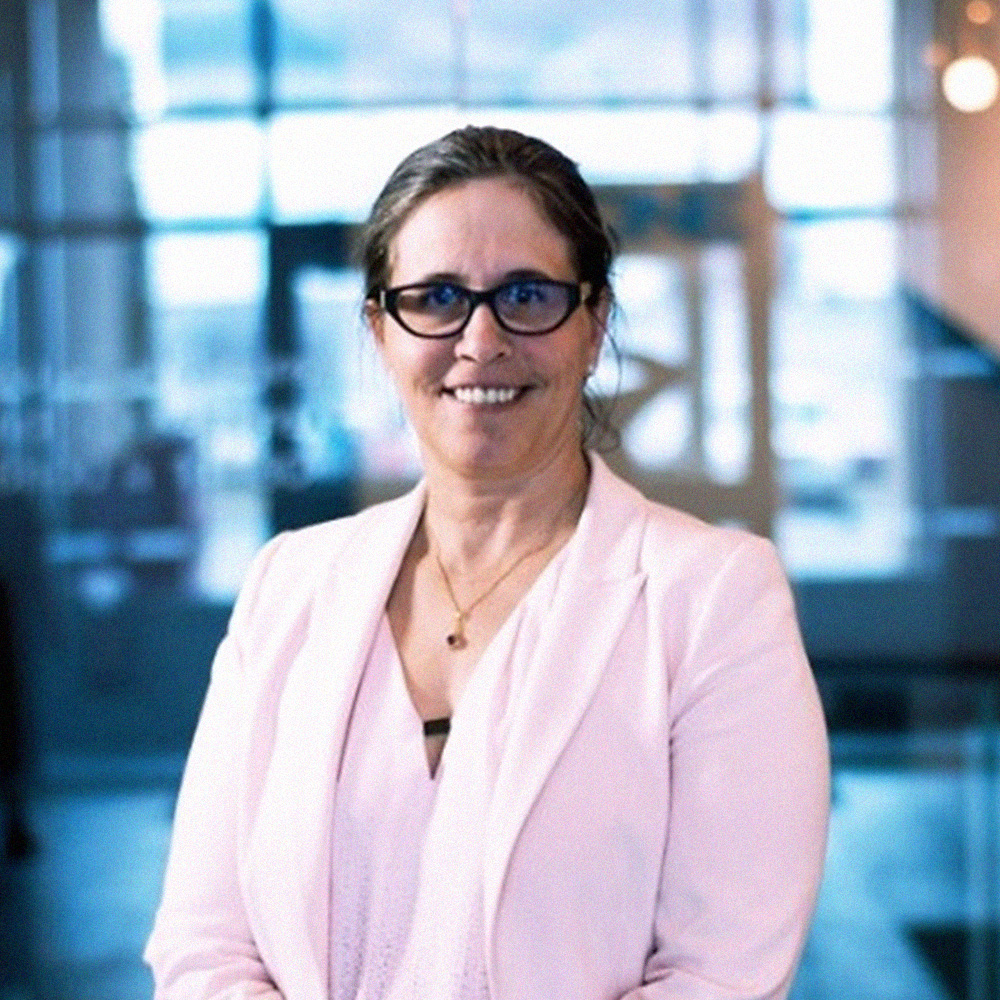 Dominique Biron, MBA, DBA
Observer
Vice Rector, Administrative Affairs
Senior Management
UQAC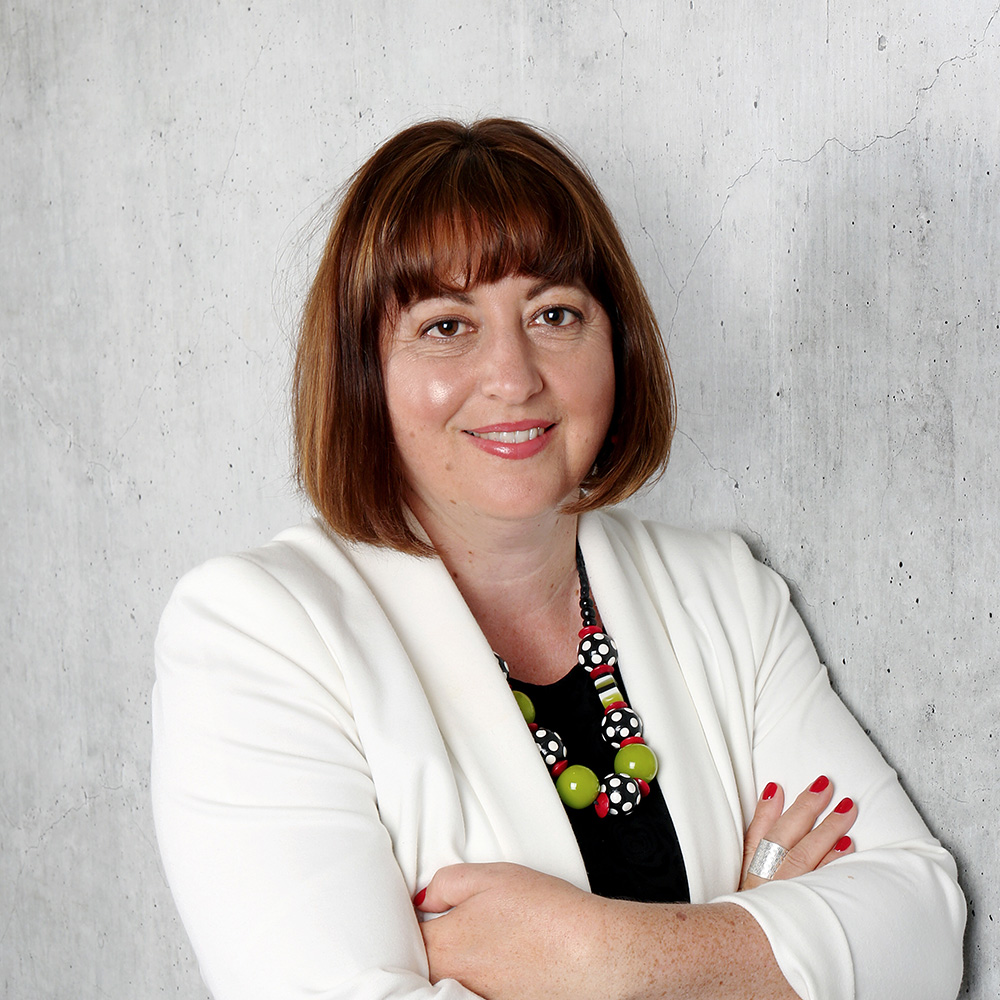 Isabelle Gaudet, MBA
Observer
Directrice de la valorisation et du capital d'investissement,ministère de l'Économie et de l'Innovation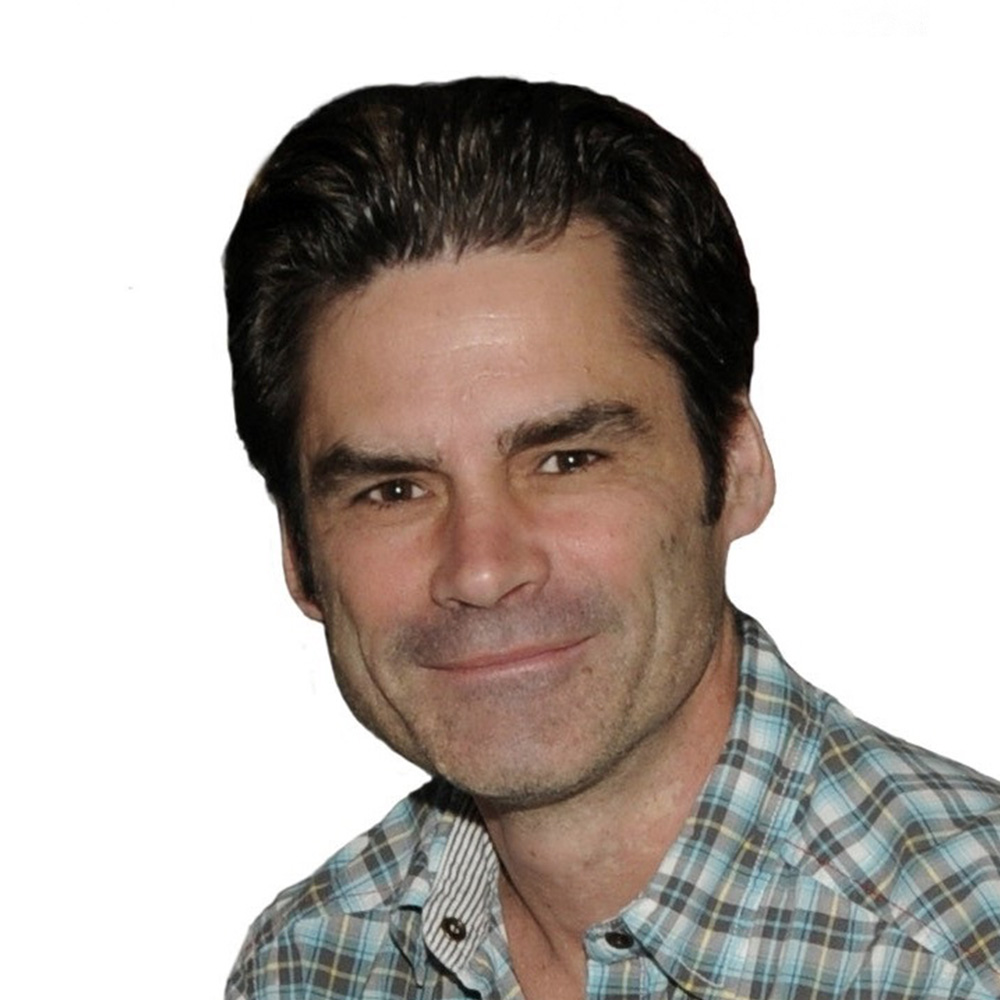 Serge Rivest, Ph.D.
Observer
Director, Research Centre, CHU de Québec – Université Laval