Axelys Experience
Whether you are a researcher, an entrepreneur, an investor, or a representative from a corporation or industry involved in a development or transfer project of an innovation with high economic or social potential, Axelys can help you bring your project to reality.
Axelys' experts offer a unique experience in Quebec, including consulting services and personalized support to all project sponsors to facilitate the development and transfer to society of innovations stemming from public research.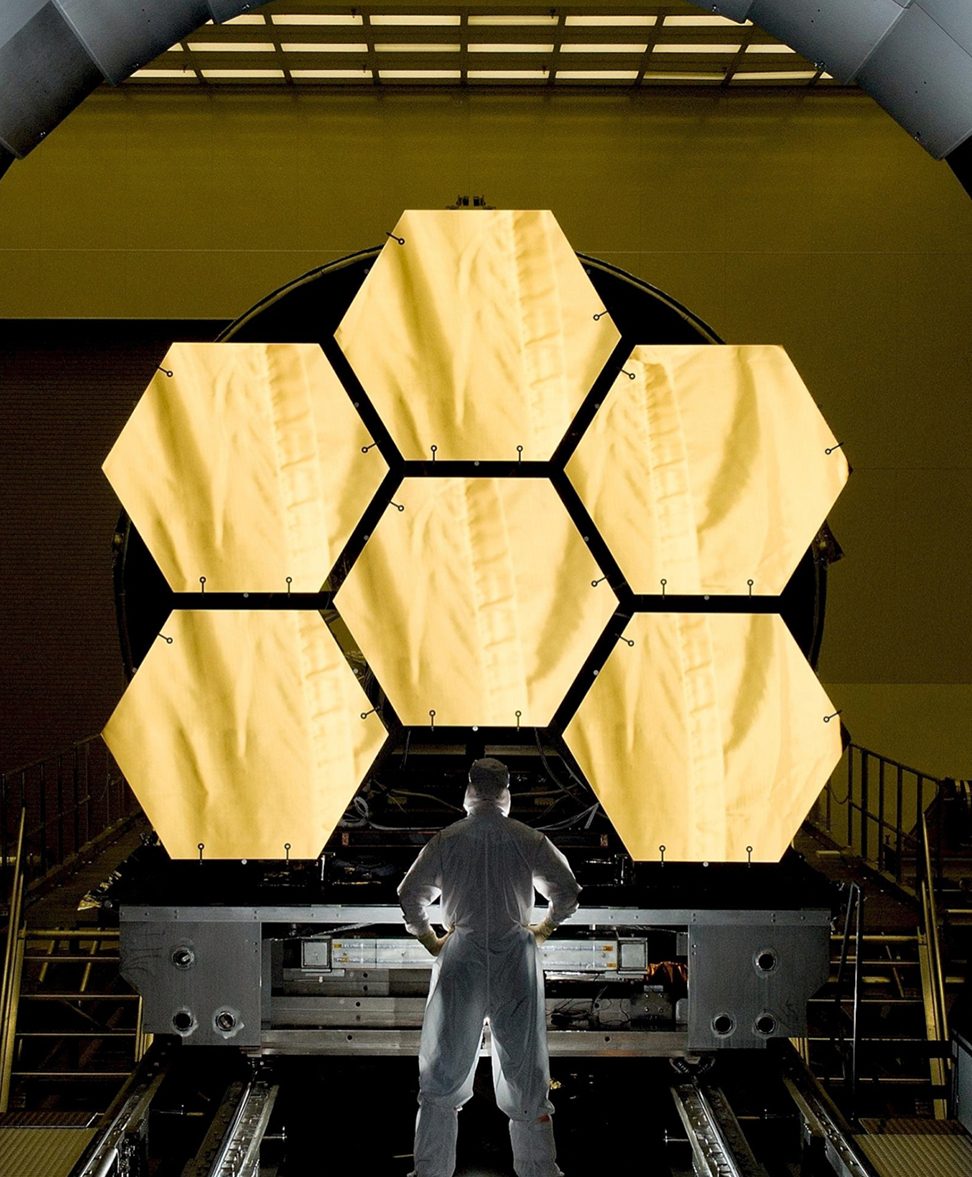 A flexible and agile service offering
Awareness
We help raise researchers' awareness about the opportunities for commercializing their inventions and creations (market intelligence).
Scouting
We identify inventions and creations with a high transfer potential.
Assessment and selection
We select high-potential innovations and creations through a rigorous process. For specific phases of funding, we call on an independent specialized assessment committee.
Development stage support
We prepare a development and technology risk reduction plan as well as an intellectual property protection strategy. We also look for financing and strategic partners.
Transfer and deployment
We look for and negotiate transfer agreements with existing national or international companies for them to acquire and deploy the innovations and creations.
Scientific startups
We offer business support for the development of entrepreneurs.
Our process
Leveraging 20 years of experience, Axelys implemented a rigorous process including the assessment, selection, management, and support of innovation projects. Wherever you are located in the province of Quebec, our regional directors are available to help and advise you.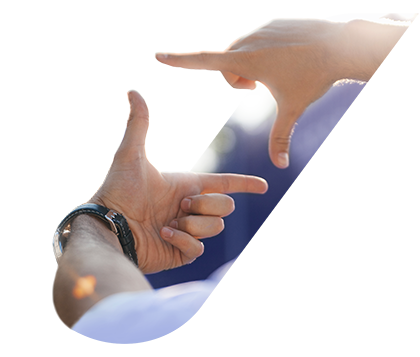 INVENT
Identification by a public research institution of an invention, a new process, or software, with a high economic or social potential.
Axelys receives the invention disclosures or summaries of creations.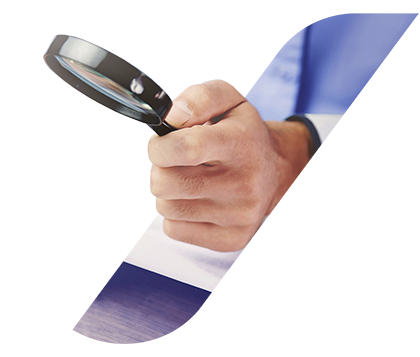 ASSESS
Analysis of the commercial potential and social impact of innovations or new knowledge:
Readiness level of the innovation
Status of the intellectual property
Capacity of the team to develop the innovation
Market potential
Economic, social, and environmental impacts
Axelys produces an assesment report and provides recommandations to the research institution.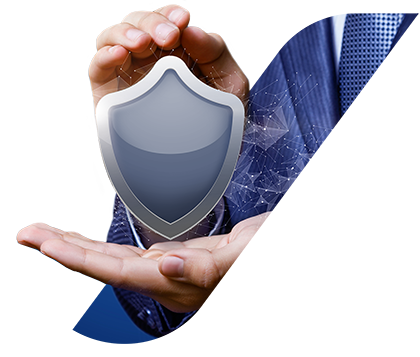 PROTECT
Development of an intellectual property protection strategy: optimization of the value of the innovation or new knowledge
Axelys devises an intellectual property protection strategy.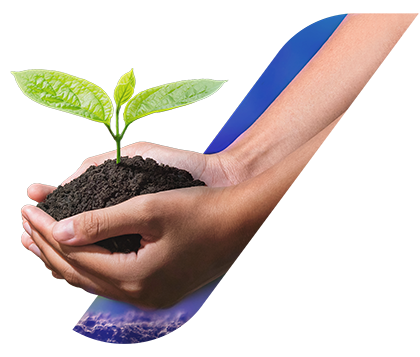 DEVELOP
Writing of an innovation development and risk reduction plan:
Innovation development plan with the researcher and his/her research institution
Search for strategic partners and funding
Axelys prepares a development plan and identifies one or more financing programs, depending on the needs.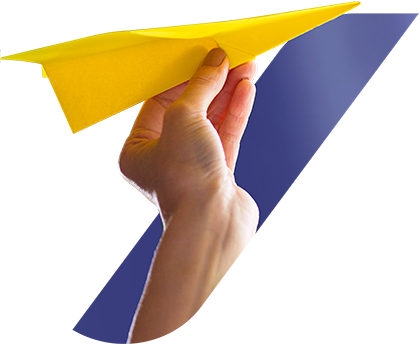 DEPLOY
Prospecting existing companies for the commercialization stage or support in launching a startup.
Axelys offers a tailor-made service for the transfer of intellectual property.
Video testimonials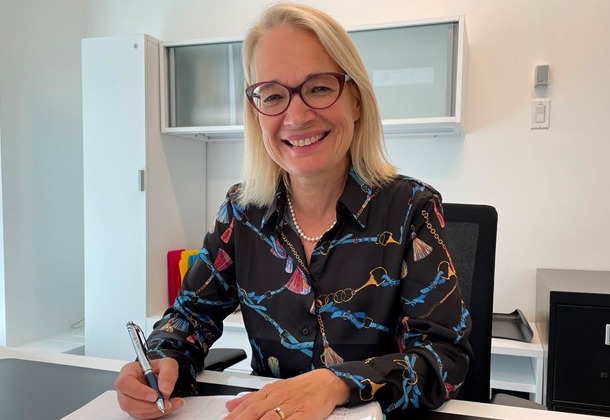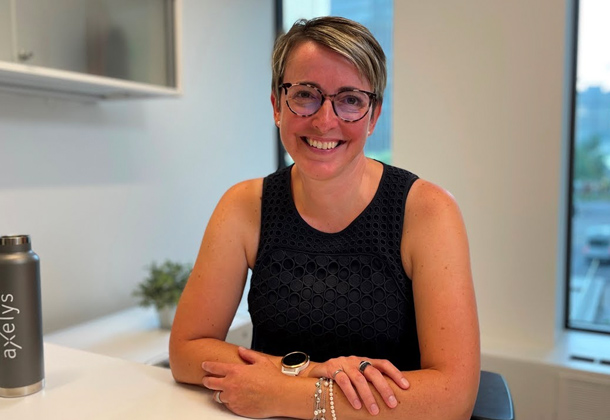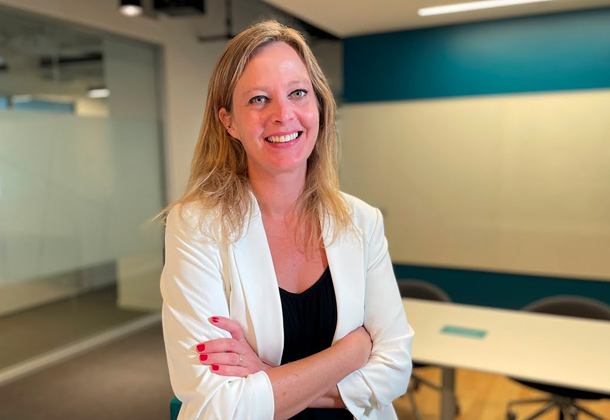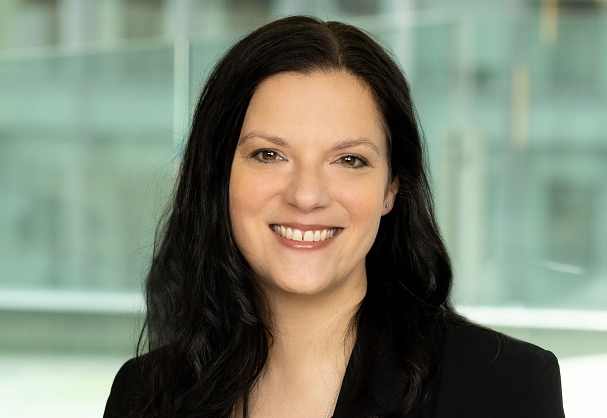 Who can benefit from Axelys' expertise?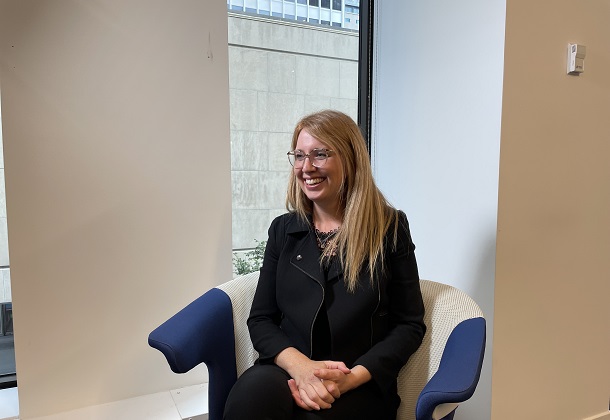 Why file a disclosure form?