Partnerships and Entrepreneurship Team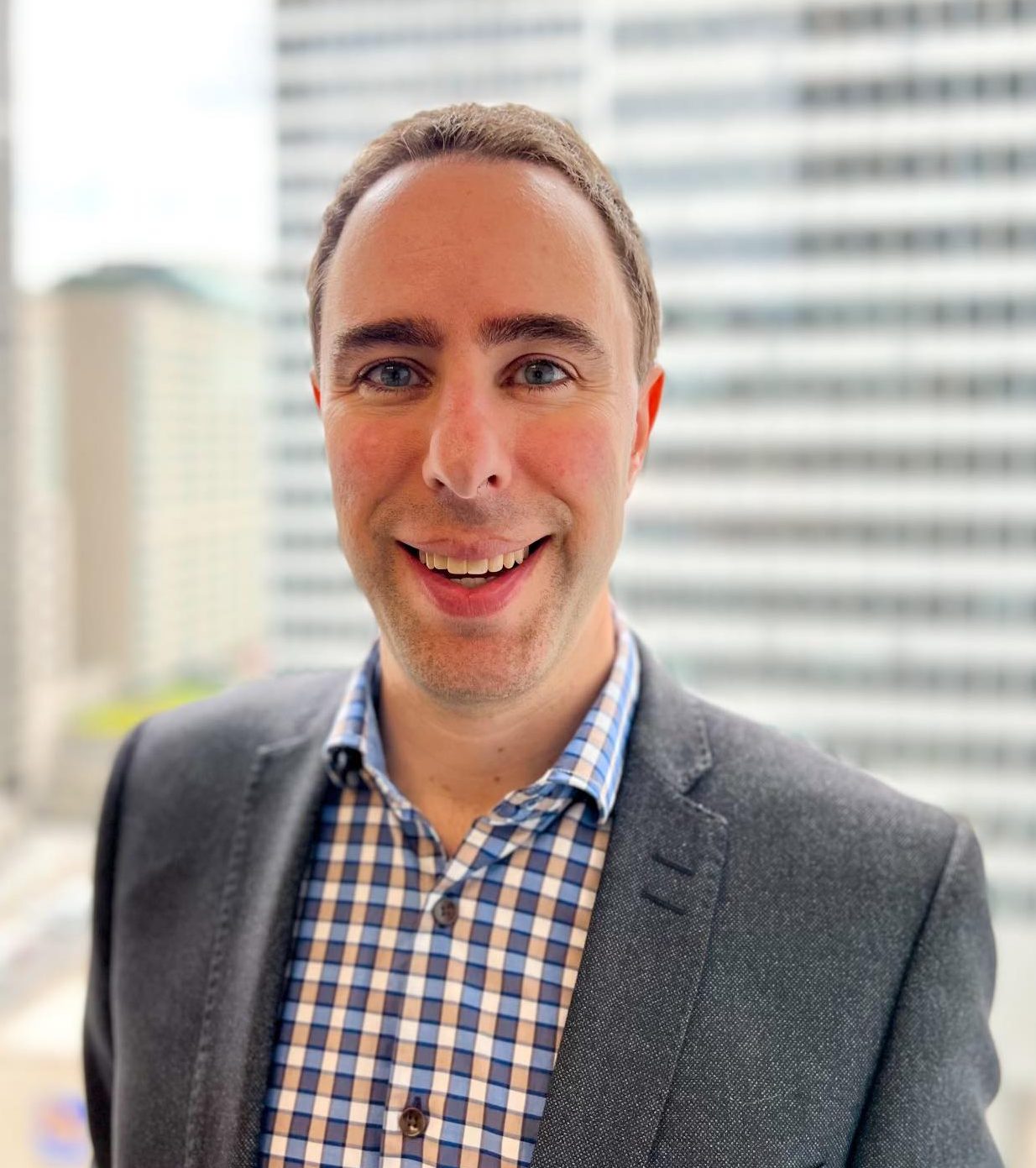 Cédric Prince, M.Sc.
Senior Director, Strategic Initiatives
Director, Québec City office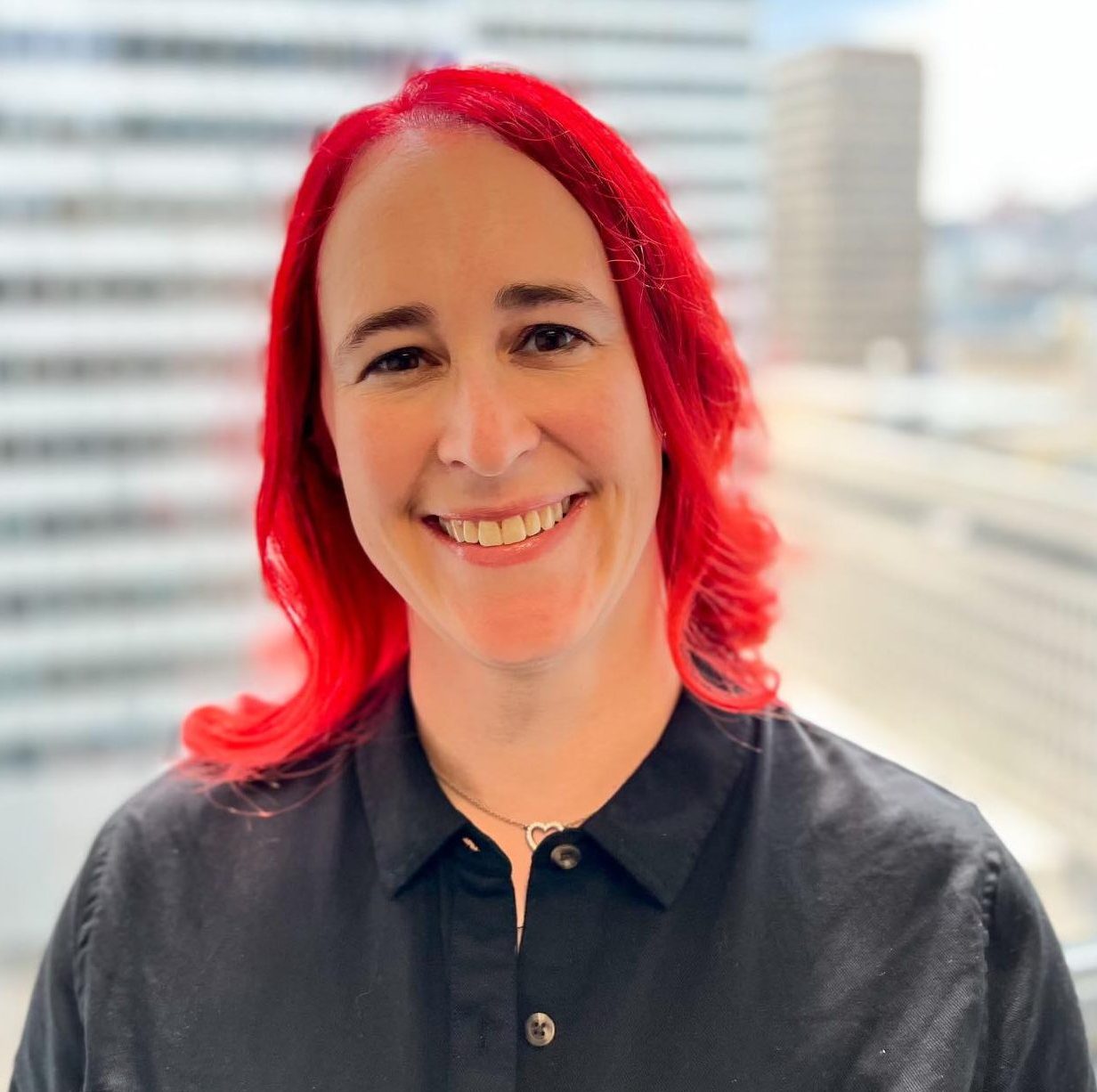 Annie Chamberland, M.Sc., MBA
Regional Director, Saguenay–Lac-Saint-Jean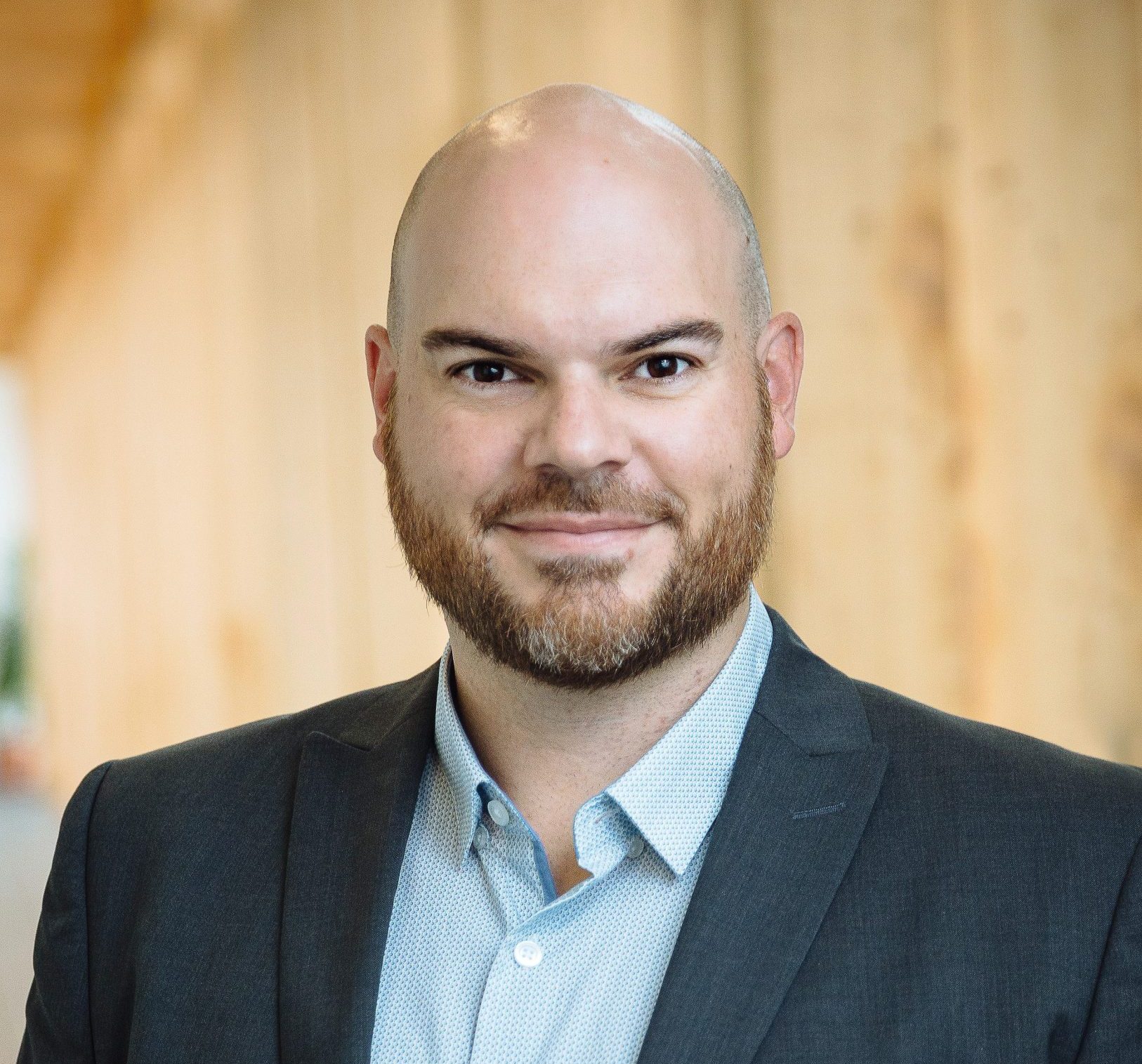 Patrick Charron,
M. Sc.
Regional Director, Abitibi-Temiscamingue / Northern Quebec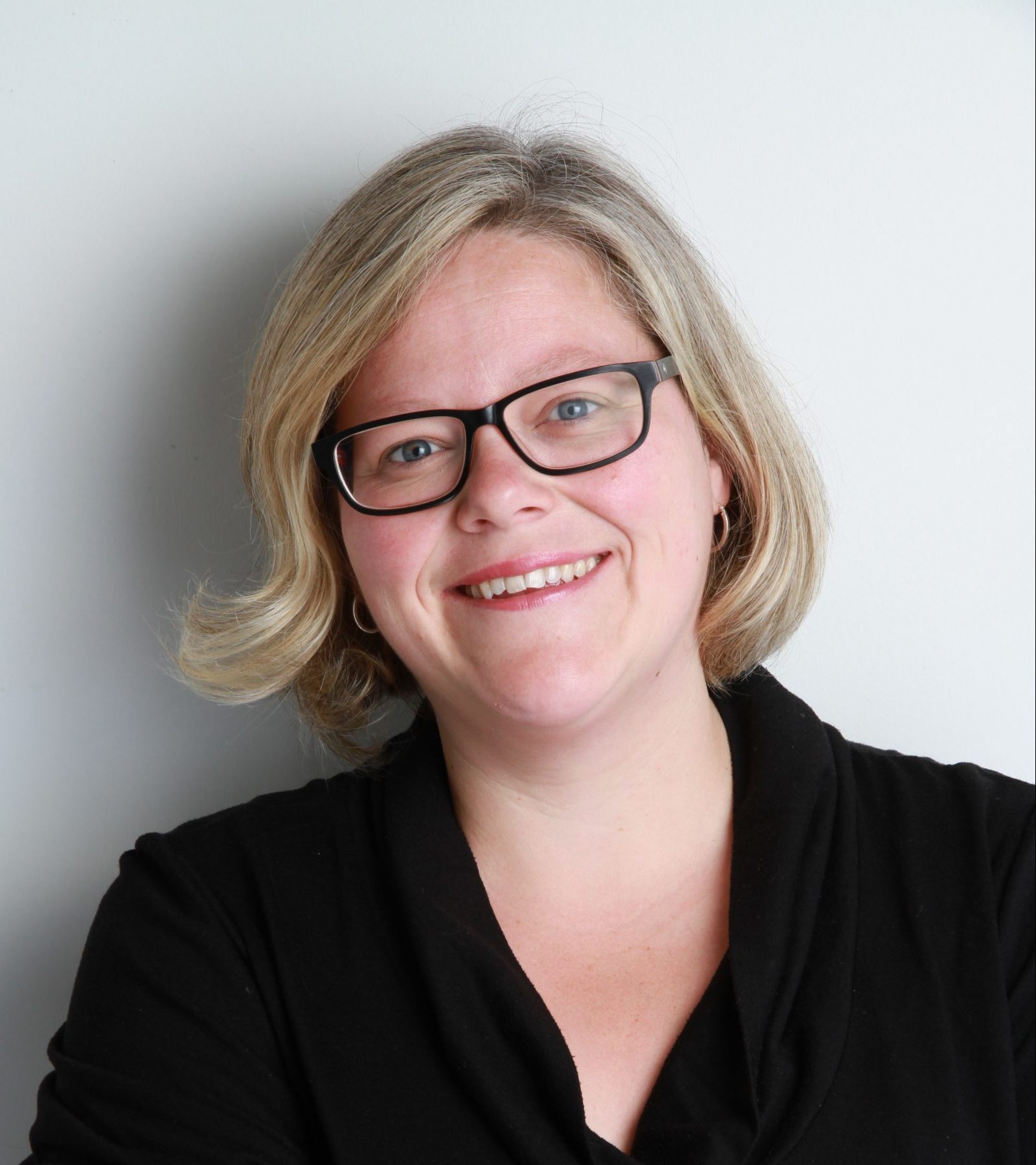 Valérie Bélanger,
Ph. D.
Regional Director, Rimouski / Bas-St-Laurent and Gaspesie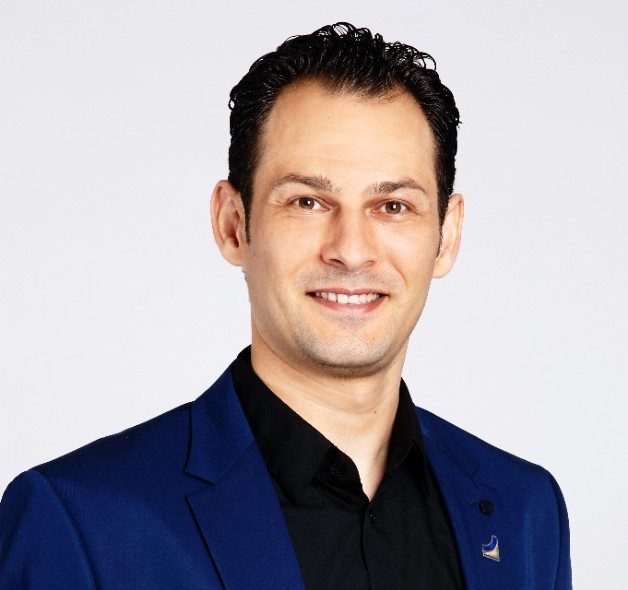 Mohamed Habibi, ing., M. sc. , Ph. D.
Regional Director, Mauricie and Center of Quebec